The majority of enquiries we receive are for Block Paving Cleaning and Sealing.
Do you get fed up of cleaning all the weeds, moss and algae every year only to have to do it again the following year.  Then please read on…
We professionally Clean the area with a professional high powered pressure washer that is extremely powerful and removes all weeds, moss, algae and the sand between the joints.
Once dry we return and put fresh 'Kiln' sand compacted back into all the joints and then Seal the area with two coats using only the best product  on the market, SmartSeal block paving sealant.
The sealer inhibits weed growth by turning the sand in the joints very hard.
This reduces weed growth, reduces yearly maintenance, improves the overall look of your property and also also adds value to your home.
The sealer comes in 3 finishes, Gloss, Matt and Silk.
Ask for a FREE quotation by calling 07786017559 or alternatively you can make an online enquiry by clicking here.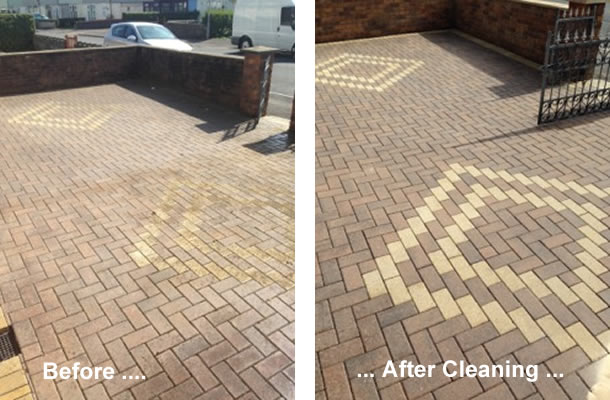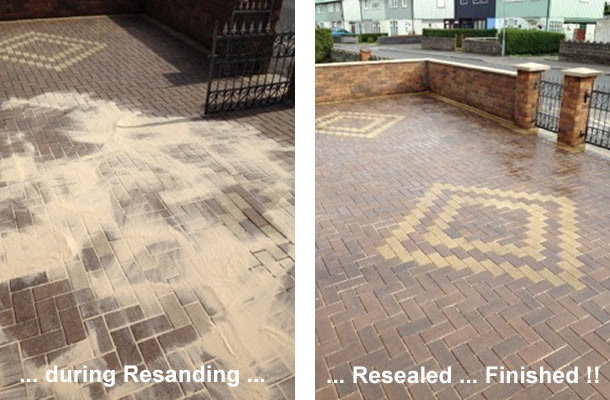 Call us for a free 'no obligation' quote.