Do you live in Swansea, Llanell or Neath Port Talbot areas…?
Do you have a tarmac driveway that looks tired and in need of a restoration?
Most tarmac surfaces will lose some of their original colouring over time and at some point begin to 'crack'. If your tarmac driveway is beginning to look like this, we may be able to help. Providing the surface of the original tarmac is in reasonable condition, we can restore the look of the tarmac to make it look like it was recently laid.
The benefits of our tarmac restoration service are considerable:-
Can eliminate the need for resurfacing of the tarmac
Restores any lost resins to the tarmac
Quick application
Helps to stop cracking and 'break-up' of the tarmac
The process is quite simple. First we pressure clean the tarmac to wash off any moss or algae. If necessary, we then repair any small holes with new tarmac'. The process is completed by coating the surface of the tarmac using a SmartSeal product.
We can restore tarmac surfaces for both residential and commercial customers.
If you have a tarmac driveway that requires some aspect of refurbishment, please call 07786 017559 or complete an online enquiry form by clicking here.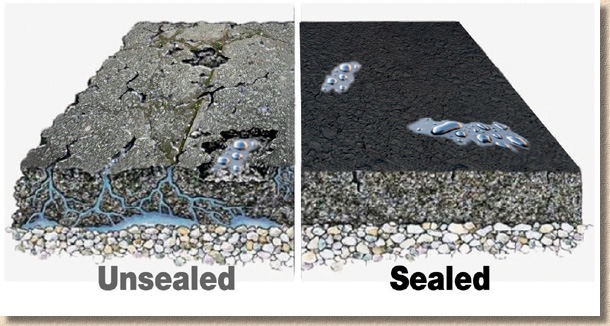 Call us for a free 'no obligation' quote.