If dirt, grime, and debris have collected on your driveway, you are probably thinking about how much a pressure washing Swansea service will set you back. You might also be considering whether there is pressure washing near me that will restore your driveway to an as new condition.
The cost of a pressure washing Swansea service will be adjusted according to a number of variables, including:
Weed control
decontamination
Presence of lichen, weeds, and moss
Resanding
Sealer application if required
When you know what your driveway needs, conducting a search for pressure washing near me will help you find a reputable service that can guarantee great results.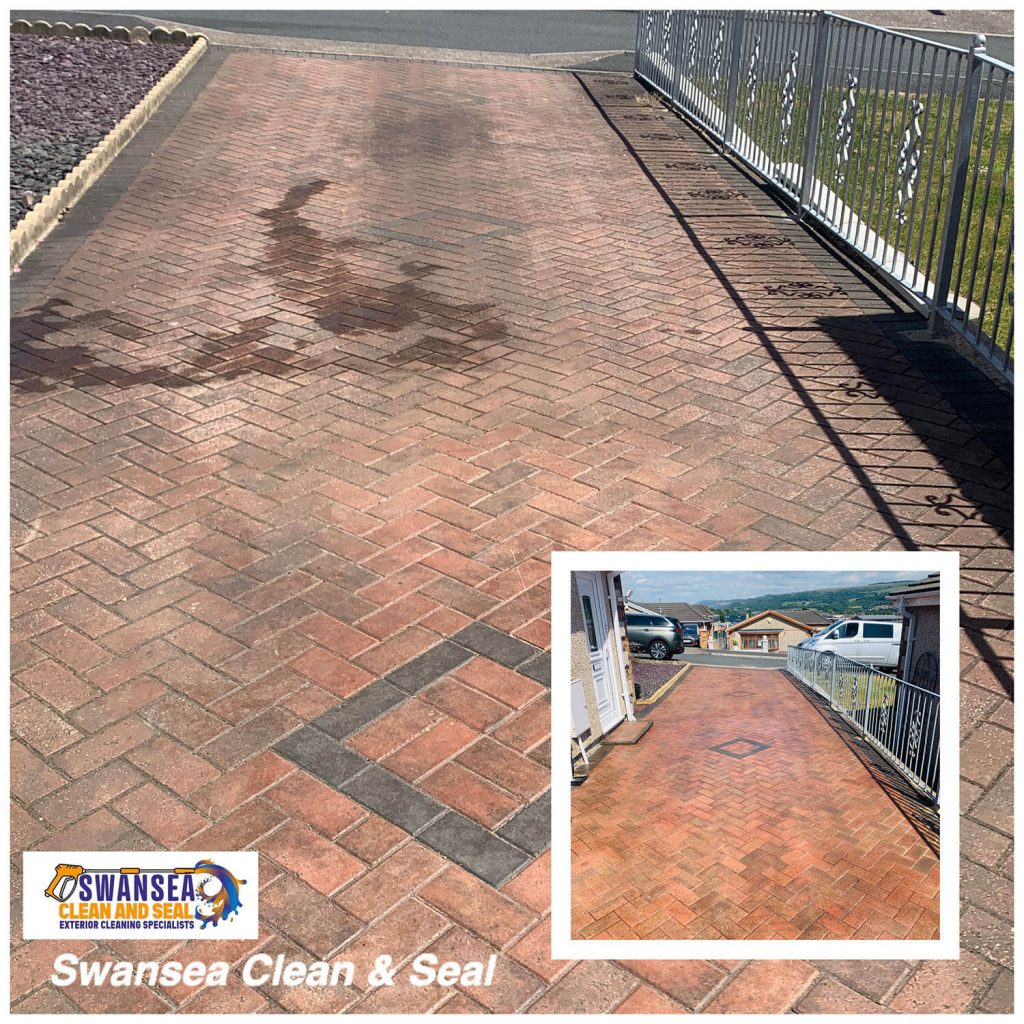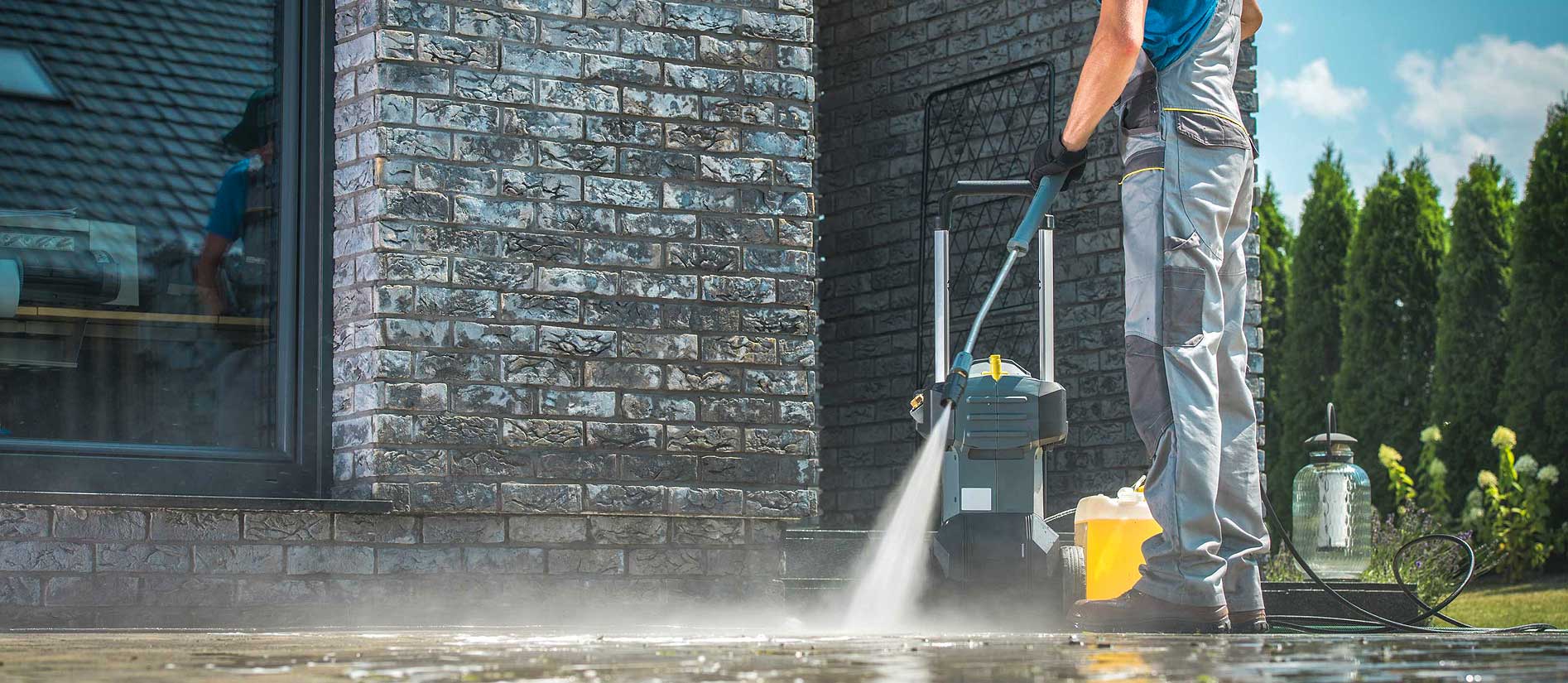 Can a Pressure Wash Damage My Driveway?
Pressure washing is by far the most efficient way to clean a driveway. In most cases, high-pressure jets of water will remove all but the toughest stains.
While it is possible to clean a driveway yourself, a pressure washer is capable of damaging a concrete surface if the operator lacks experience.
Too much pressure, using the wrong nozzle, or spraying too close are common causes of concrete damage. The best way to avoid an expensive repair job or prevent irreversible damage is to use a professional pressure washing Swansea service.
How Much Do Pressure Washing, Swansea Services Cost?
Many different variables will come into play when a pressure washing, Swansea service comes to price pressure washing your driveway. Some driveways will need more than just water under high pressure to restore it to pristine condition.
A significant factor in how much driveway cleaning will cost in Swansea will be the size of your driveway. A reasonably sized driveway will take 6 to 7 hours to clean and will be priced somewhere around the £150 to £300 mark. Naturally, smaller driveways will be cleaned for a lot less.
If you were to consider the square meter of your driveway, you could expect it to average out to around £10 per square meter.
What's Involved in Pressure Washing?
Once you have found the best pressure washing, Swansea service, a professional tradesperson will arrive at your property to review the condition of your driveway.
If your driveway has a lot of weeds, removing them yourself may reduce the cost of your quote.
Newer driveways still in good condition will be easier to clean than older ones with lots of cracks, weeds, moss, and black lichen.
Should I Have My Driveway Sealed After a Pressure Washing, Swansea Service?
Most professional driveway pressure cleaing services will offer a sealing option as well. While sealing is an additional expense, it does offer advantages in reducing your future cleaning costss
Sealant prevents wear and tear from affecting the driveway surface directly. it's a lot cheaper to add a new coat of sealant, then it is to completely replace a driveway. Sealant can significantly increase the service life of your driveway which can potentially save you many thousands of dollars.
Sealant also protects your driveway against the elements, so subsequent pressure washing will go a lot quicker and be a lot cheaper.
Our Works
How to Find Pressure Washing Near Me? If you've been searching for the most reliable pressure washing, Swansea service, then you are in the right place. Competitive rates and professional training mean we can clean and restore your driveway to its best condition safely, efficiently, and affordably. Call today or get in touch via our website for a comprehensive, obligation free quote.
For more information on what is the best way to pressure wash your drive Click Here